What if I told you that you can indeed get rid of the belly fat and you can get abs after 50, not just abs but great abs. It really doesn't matter what your age is but women (and men) who are 50 and older tend to have a harder time getting the tummy off and their abs shapely. I have found this interesting workout and it is a great place to start. If you like dancing this is a good one and it takes into account of you blood type. That's interesting for a workout!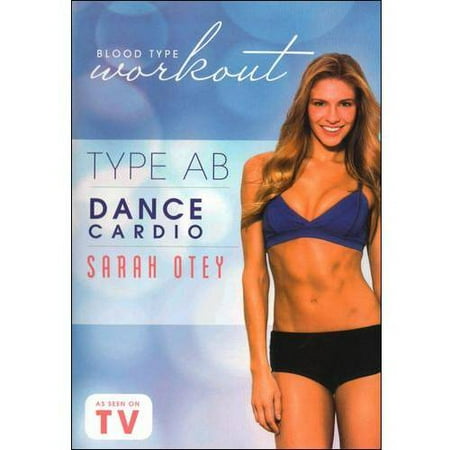 I am here to tell you that you can get rid of belly fat by cardio and eating right. What I am going to concentrate on is the moves to get a strong core and great shapely abs.
Your abdominal muscles are the only group of muscles in your body that can be worked out on a daily basis and benefit. It only takes a few minutes a day. I usually do mine right before I go take my shower and settle down for the night but you can just pick your time that is convenient for you and do your ab exercises.
The key is to mix it up. You can do this weekly or daily or every other day it doesn't matter as long as you get to work all the muscles of your core. Don't forget your back as the muscles of your core wrap around to your back.
This piece of awesome equipment really gets the job done too.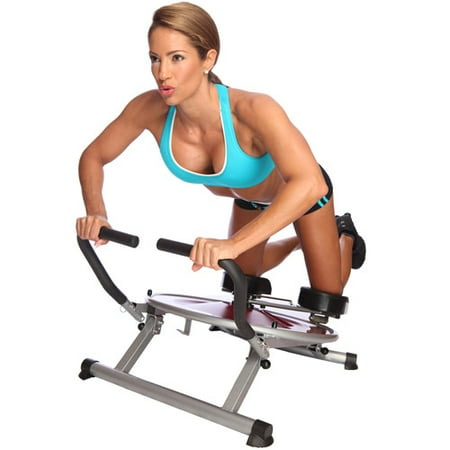 As Seen on TV AB Circle Pro Machine
The As Seen on TV AB Circle Pro Machine gets you off the ground and targets your entire core for a firmer, flatter stomach. It is a fun and easy to use trainer. The AB Circle machine works like a treadmill for your stomach. This trainer is great for those who would like to get flatter and firmer abs without having to do crunches and sit ups. This ab workout machine works on your upper, middle and lower abdominals, giving your entire core a thorough exercise that burns away stomach fat in one simple motion. Also included are bonus gel knee inserts that give extra cushioning effect for a comfortable workout. You can also exercise to strengthen muscles in your buns and thighs, by simply changing a pin in the machine. The As Seen on TV AB Circle Pro Machine can be easily folded, allowing you easy storage.

This ab wheel could be one of the routines. It is really easy to use and is greatly effective. This one is just a matter of rolling the wheel back and forth on the floor. It works your core and abs nicely.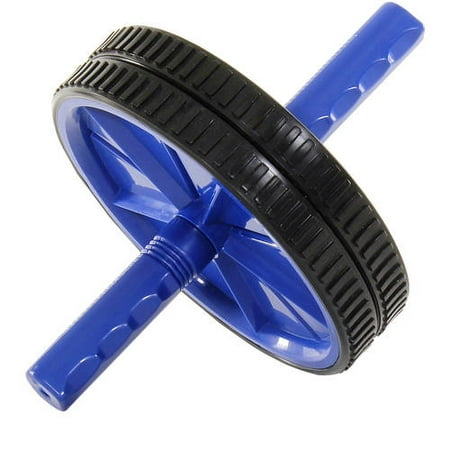 Price: $11.99       Ab Wheel
Here's a little story about me –
I like to work out with my friends at the gym right? At the end of Body Pump Class we work our core and abs. Well, when it comes to the exercises, I can out do just about everyone in the class. I am a lot older than most of the women in this particular class. I keep up with the instructor and even do better than some of them. Why you may ask. Well,
I work out my abs for a few minutes everyday. It only takes a few minutes. How many? Well probably 5 minutes or less. You want to get strong? Work your abs everyday.
The Routine
---
Okay, here it is –
I do crunches. I like crunches because it gives me a nice indentation at the waist (shapely!). These are what I usually start with. then I move on to leg raises and all the variations of leg raises with knees bent and without knees bent. Of course be careful with your lower back. You can place your hands under your buttocks to protect your lower back if you need to.
Of course I  must work the obliques (the muscles that run along your side). To work them effectively, there are different ways but mostly find a way to crunch and contract them with resistance. for instance, when you are crunching turn on your side and crunch one side at a time.
Here's the one I like – halfway on your side one elbow bent and the other ( the side you are on) the arm is straight. Then pull your self up toward your hip and try to come pretty far up. This move really does work my obliques pretty darn good. After doing this move everyday for a week, I no longer have any muffin! It just smooths right out! I love it!
Remember, this is when you are at your perfect weight that you want to be at. However, even if you are not, you will still benefit and get really shapely.
The main thing is that you learn some strengthening ab and core moves and do them each and every day. You can do the same routine for a week then the next week change the moves. It is important to change the moves every week. For crunch free workout options I found this you may like. She has a six pack!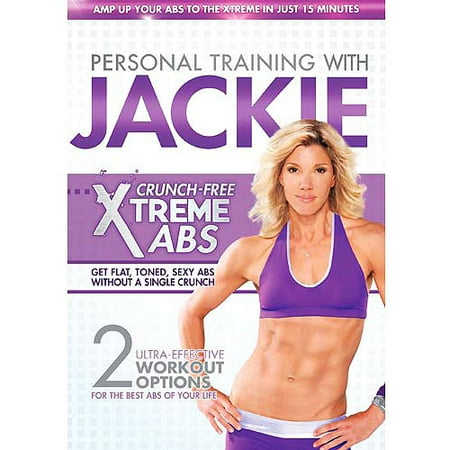 Personal Training With Jackie: Crunch-Free Xtreme Abs
There are an unlimited amount of moves you can do to work out your core and abs. I use to do a workout called "Body Sculpt" and it was a full body workout but I had great abs! I think this does the same thing. It gives you "cut" in 10 minutes. Well I could extend my workout 5 more minutes for this one. I like "cut".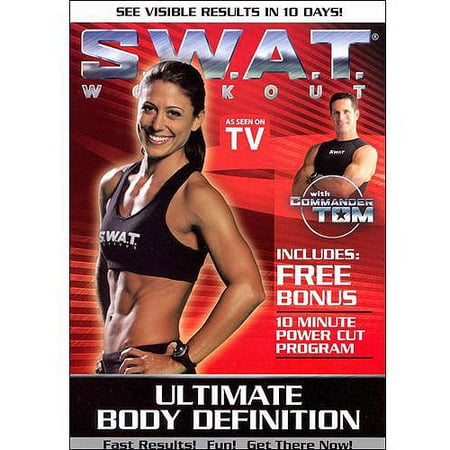 Price: $10.72  S.W.A.T. Workout: Ultimate Body Definition (Full Frame)
Of course there are other products like this belt. This could be an easy way to great abs too. It is EMS (Electric Muscle Stimulation) It contracts the  muscles in 5 minute segments. Its the lazy way to six pack abs. I have tried one of these before and it is a nice addition to your daily ab work. It gives you that little "extra" you may need. Also see my review of The Flex Belt.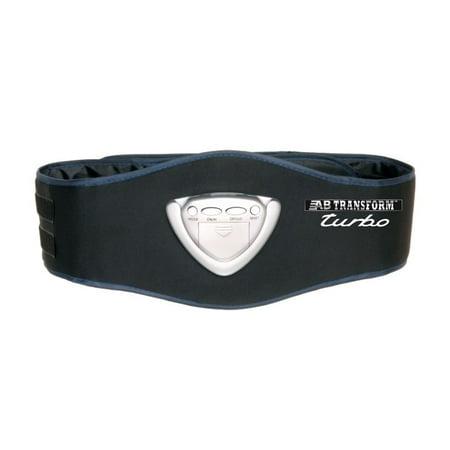 This next one certainly is interesting. No-Risk Abs is awesome and safe for all. It is certainly important to be safe with your workouts and all your moves. This one is great for safety and with good form there is no way you will not benefit. It is true that the correct form is everything.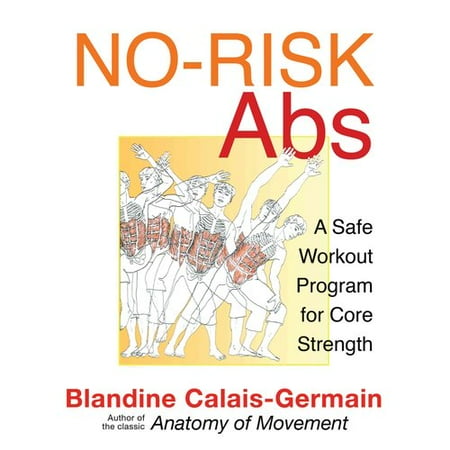 This one has 5 Workouts on one DVD. I use these moves often in my daily abs workout. Also as a bonus in this one you also get 30 days free to the online fitness club. That is certainly a bargain.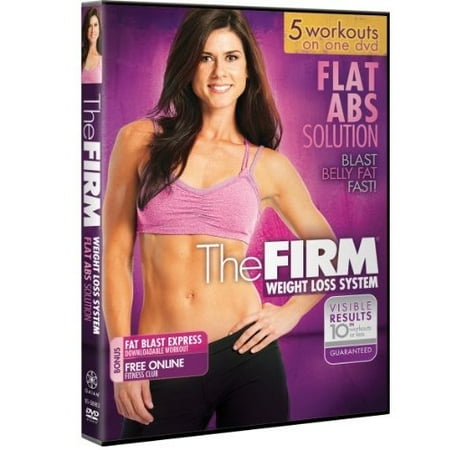 The Firm: Flat Abs Solution (Full Frame)
Are you more  motivated by a book Ab workouts? I love this book. Easy to read and follow. It gives you everything you need to know to get those flat toned sexy abs we all want.
Basic AB Workouts Give You Sexy Flat ABS: Your One Stop Flat ABS Resource
This mat is very important if you want to protect your lower back when doing some of the core exercises. It is supportive and you don't have to place your hands under your buttocks when doing such moves as leg raises. This mat is super comfortable.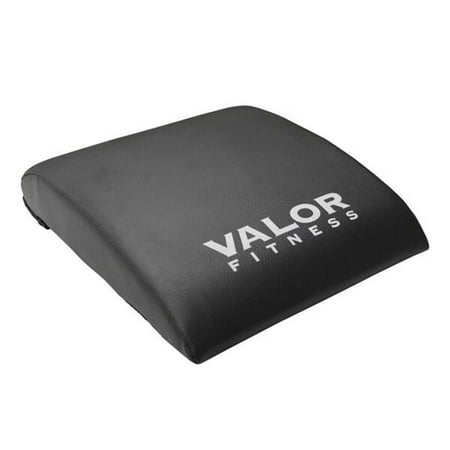 This one is more firm but still great for protection and you can use it to make planks more comfortable on your elbows too.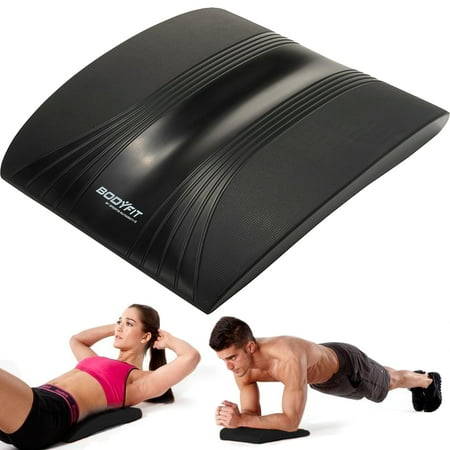 The Very Best Collection of Core Workout plans. You can't go wrong with this one.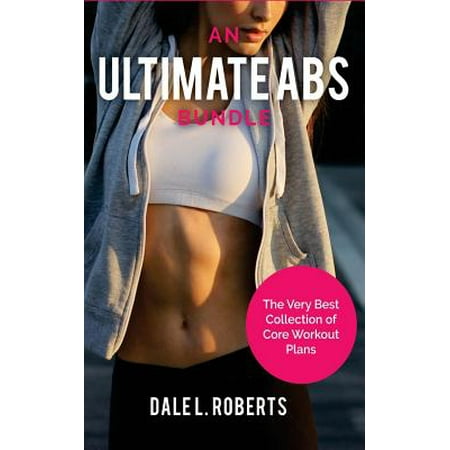 An Ultimate ABS Bundle: The Very Best Collection of Core Workout Plans
These are my picks for help with working out your abs everyday. Any one of these would make great gifts also. I want to keep my abs in good shape throughout the year.
I did a review of The 3 Week Diet you may be interested in to help in getting those Super Abs!
The way to get abs after 50 and anytime in your life is to work them out! I hope you do. You will be doing yourself a favor.
Related: Is sitting down the new smoking?
Do you have any experiences with working your abs and core everyday? If you do I would love to hear them or if you just have questions for me or a comment I would love it if you leave it in the comment section below.
Save